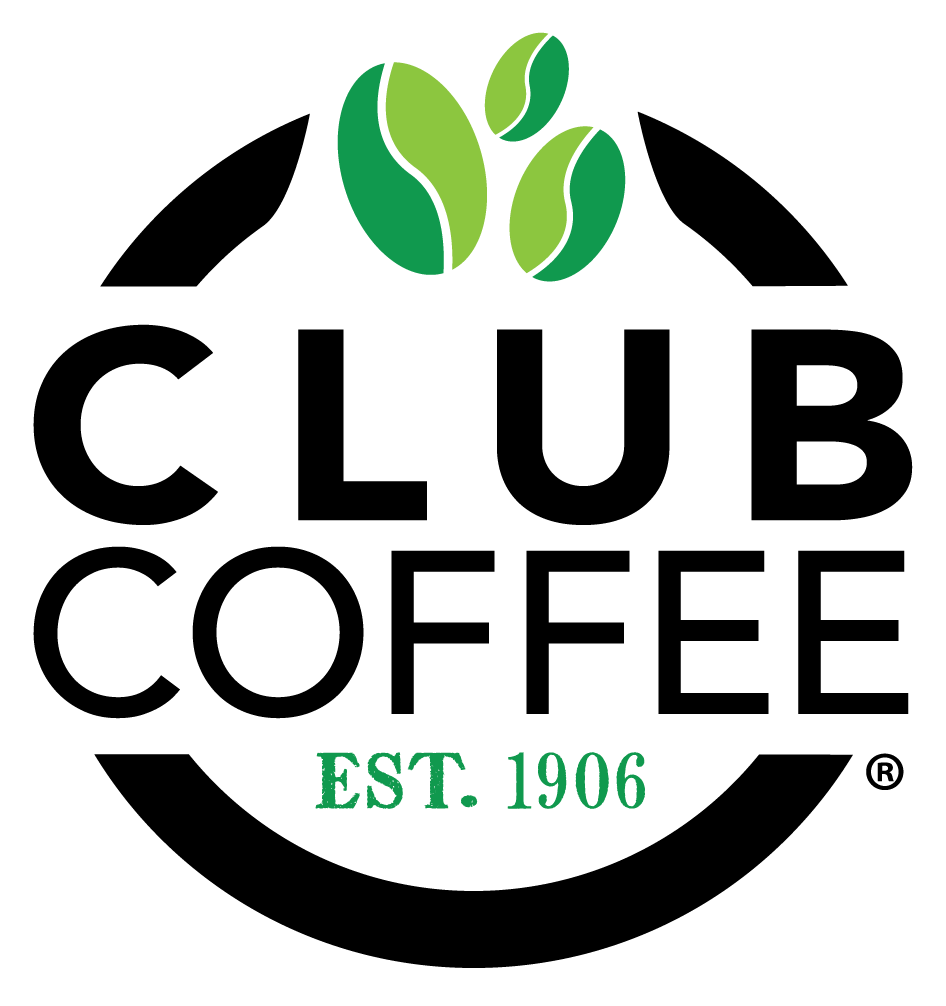 A 100+ Year Legacy of
Creative Coffee Solutions
Club Coffee has been a leader in private label and co-manufactured coffee solutions for over 100 years. We are your trusted brand stewards, creating beverage solutions for mainstream brands, premium brands and everything in between.
One of the largest coffee roasters in North America with the scale to serve your brands
A key coffee partner for top-selling North American brands and many of Canada's leading retailers
Driving industry leading single-serve beverage innovation
The long-term partner of choice for major foodservice customers
Two Global Food Safety Initiative (GFSI) certified, state-of-the-art production facilities
A selection of beverage types including coffee, tea, hot chocolate, cappuccinos and lattes
Packaging formats to meet your needs
olam food ingredients

("ofi")
is a new operating group born out of Olam. ofi offers sustainable, natural, value-added food products and ingredients so that consumers can enjoy the healthy and indulgent products they love. It consists of industry-leading businesses of cocoa, coffee, dairy, nuts, and spices. ofi has built a unique global value chain presence including its own farming operations, farm-gate origination, and manufacturing facilities. ofi partners with customers, leveraging its complementary and differentiated portfolio of 'on-trend' food products, to co-create solutions that anticipate and meet changing consumer preferences as demand increases for healthier food that's traceable and sustainable.
To subscribe to the ofi newsroom and for more information on ofi please visit www.ofi.com